We believe that working on a diverse range of projects gives us the point of difference as we utilize our wide skill set and draw on our experience from each project.
For example working on commercial projects enables understanding of material selections that may be advantageous to our residential projects
and vice versa.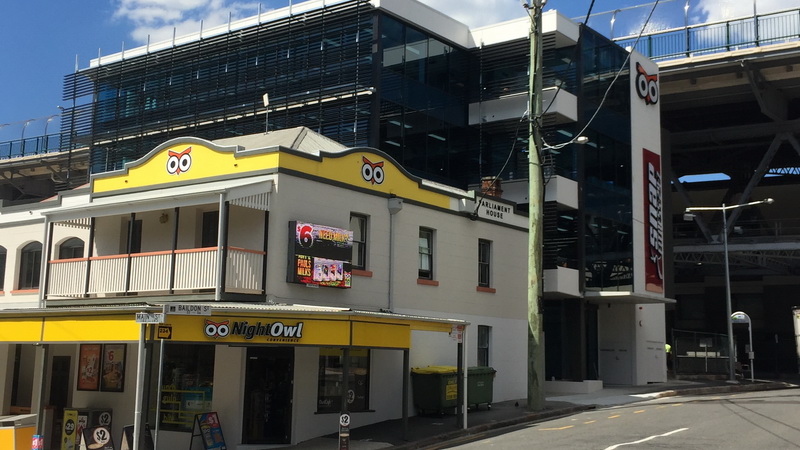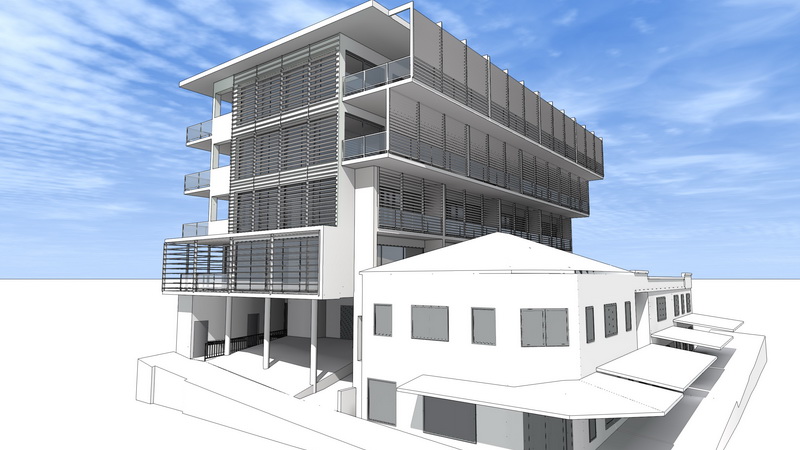 What We Are Working On Now
5 storey infill office apartment complex
Sports club interior
Innercity apartments
Boathouse renovation
Sporting club gym
City hotel renovations
Home cellar
Projects We Have Completed
A friend asked Robin Spencer Architects to redesign his penthouse apartment in south Brisbane.
The project involved complete interior design and planning approval.
We'd love to discuss your project and see how we might help