We are currently working down the road from our office, in Kangaroo Point, in the Story Bridge precinct. We designed the Story Bridge Hotel major renovations back in 2003 which won many awards. We continue to update the hotel and note the shelter bar is ageing well now 15 years later.
We have been across the road recently and designed and constructed a mixed residential building with 8 apartments and offices. We then renovated the Nightowl heritage building and gained approval for the 5 story infill office building behind.
We are now further down the road in in main street to complete the streetscape with a 5 story infill apartment building (now in concept stage). This will make a 200 linear meter  streetscape by RSA architects.
There are other projects in our office, from a residential wine cellar to inner city hotel, renovations of a sports club interior, a hairdressing salon, a straddie house, and inner city houses.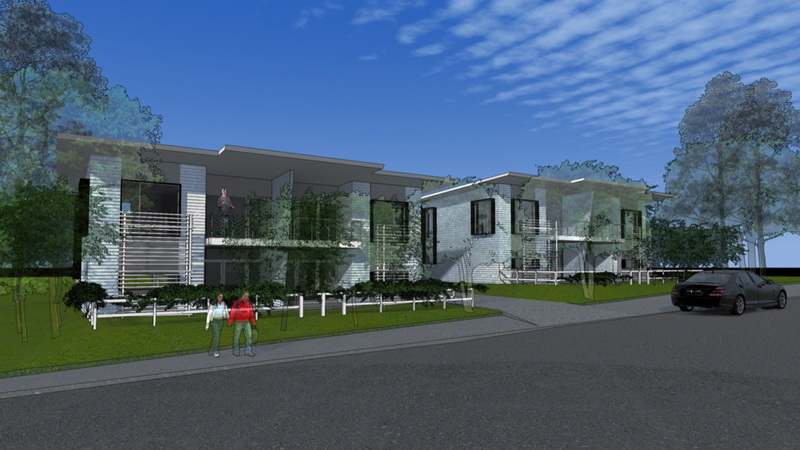 We'd love to discuss your project and see how we might help