We listen to our clients.
Design their buildings for purpose.
Get them approved.
And have them built on a budget by one of our builders or theirs.
We co-ordinate a range of other capable building professionals.
And can manage projects from inception to completion.
We work on back yard pool pavilions all the way up to large multi storey office warehouse projects.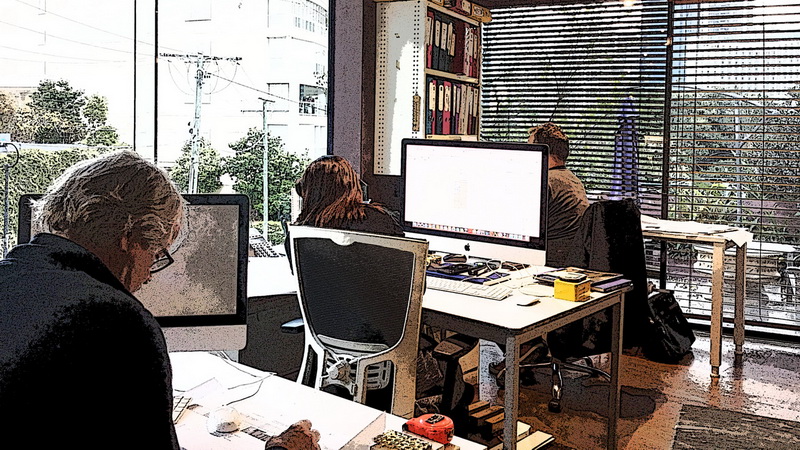 RSA 'HQ'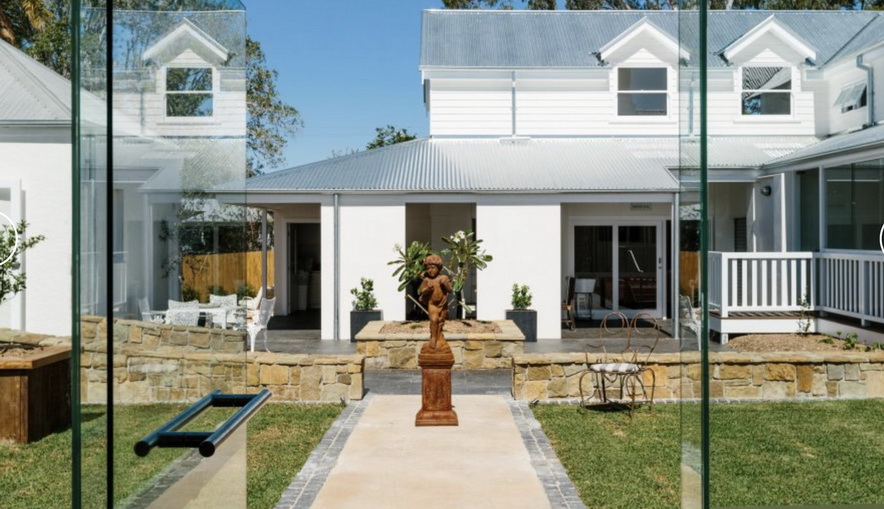 We create buildings.
We recycle existing buildings.
We solve design problems.
We create interesting solutions specific to each site.
We like the opportunity to work on a range of building types.
We can give your project a fresh approach.
We understand building costs (we have a Builders Licence) and work well within the Planning and Building Legislation and Heritage requirements.
We can give your project an edge.
Why you'd think of using RSA
for your next construction project
Director led design.
60 years of experience.
We build our own buildings.
We have high level computer skills, but can also draw with a pencil.
We believe in every project we do - small or large.
We like what we do.
We care, and go the extra step.
We understand the construction process.
We understand the planning process.
We understand construction budgets.
We are very good at what we do.
We'd love to discuss your project and see how we might help