Robin Spencer Architects celebrates 60 years in architectural practice with Robins son, Fraser, a director for the last 30.  We are a small architectural practice located in our own development  - "the Lock Up" - in Kangaroo Point.
We are lucky to work on a wide range of projects from small renovations to multi-storey work. We give each project our full attention.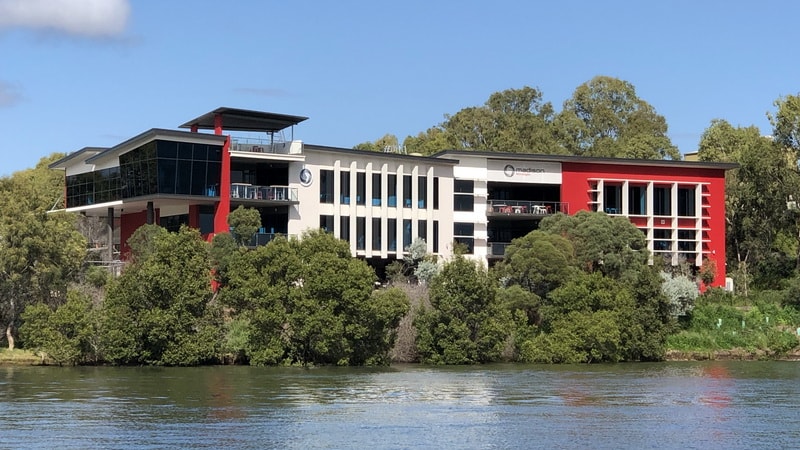 A Personal Approach
one of our senior architects and owners he sums us up well
Why you'd think of using RSA
for your next construction project
RSA can give your project security.
Our director-led approach will ensure your building will receive our utmost attention from inception to well past completion. In fact we regularly still have contact with many of our past clients and buildings over the last 60 years. Your project will not be handed down to 'others' lost in the architects office. In our studio all of our staff work on all of our projects. Our director actually works on your project.
We design in pencil and full 3D modelling and can react quickly as required. We love our work, please give RSA a call.
We'd love to discuss your project and see how we might help