Having been successfully in business for over 60 years we have completed a large number of projects. Some of these have won awards for us, these days we tend to put all our energy into our client's projects rather that worry about the awards.
You can see a selection of projects from us on the following pages. The photos are taken by us as a record of the work, and we aren't in the photography business. We hope you can get a sense of the breadth of work we do.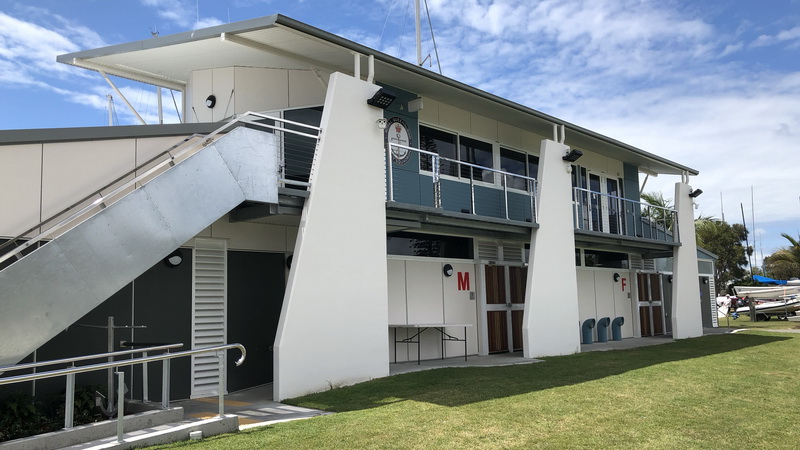 Commercial Architectural Services
We  procure and construct Commercial buildings in a number of ways. Our main work is traditional, architect-led, project management including the following steps;  Site selection, Concept design, Schematic design, Detailed design, Documentation, Contract administration and Post contract.
As well we are also very capable working in other ways to suit your needs including D&C projects, Project-manager-led systems and Client-managed projects. We are able to advise in many types of design and construction.
Commercial Expertise
We have experience and completed projects in the up-to $25m range. From Site selection and Determining project yield, Planning design optimisation and Documentation, through to Contract administration.
Our team of architects have high-level computer skills and work in 3D for our projects. We have experience in selective tender building procurement and working with our regular builders.
We'd love to discuss your project and see how we might help