Local Shopping Centre
Griffin
Successfully obtained planning approval for a local shopping centre in Griffin, working collaboratively with the client and our Town Planner. The client is currently completing a land subdivision to the rear.
Approval was negotiated for :
3600m2 major retail outlet
13 speciality shops
Gym
Childcare centre
178 carparks
We look forward advancing to working drawings in 2019.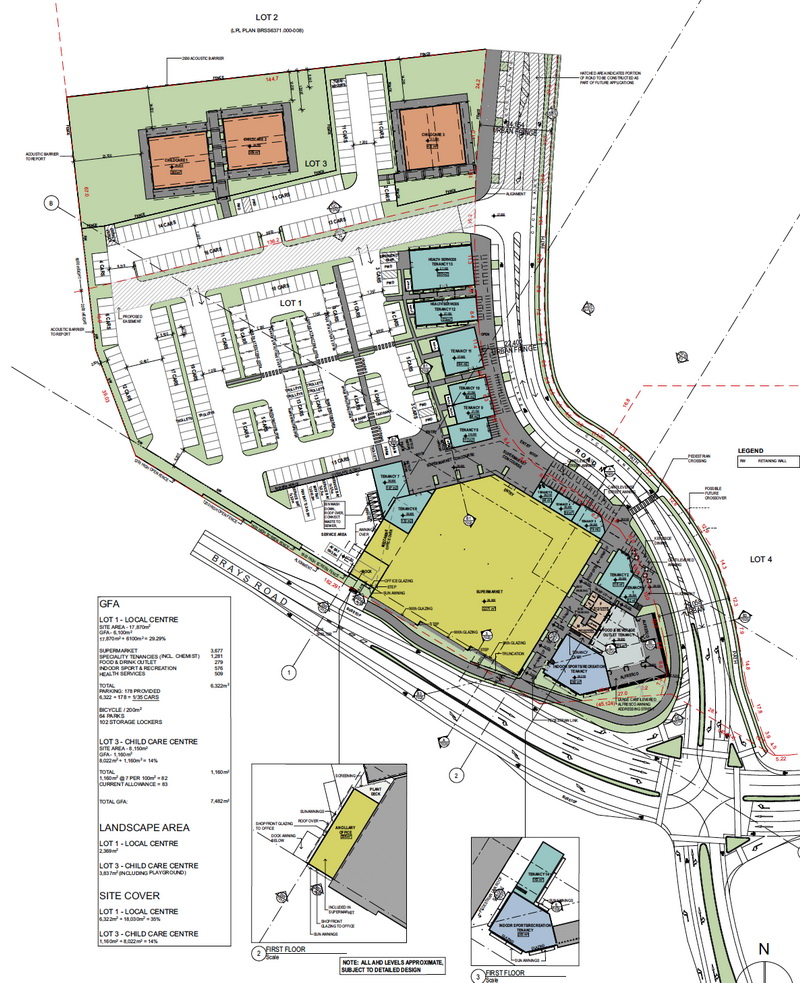 We'd love to discuss your project and see how we might help