Streetscape mixed development
Kangaroo Point
This project maximises the development outcome for this inner city site. The buildings have a street frontage of 72LM and was built under two approvals:
Stage 1 contains 1550 m2 of offices and
Stage 2-6 includes apartments over the ground level retail
The street elevation utilises open veranda access balconies to create interaction with the street. The top level offices have raking ceilings. Access for the tenancies is undercover but open to the environment. The building has a lift. All parking is to the rear enabling the building to be built to the street edge.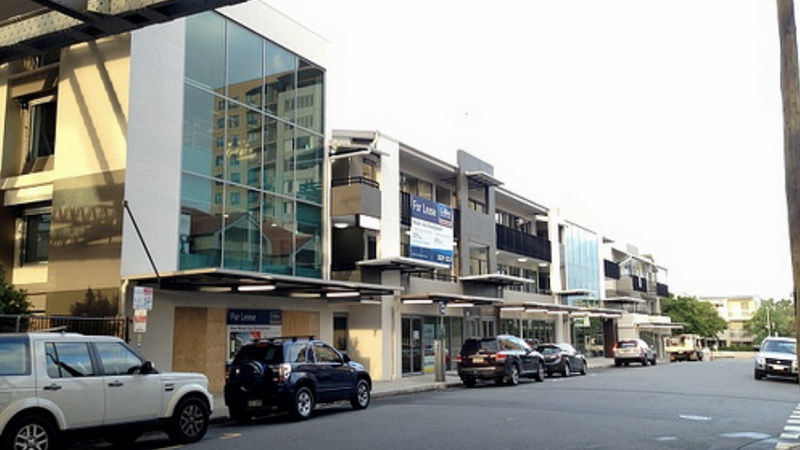 Completed streetscape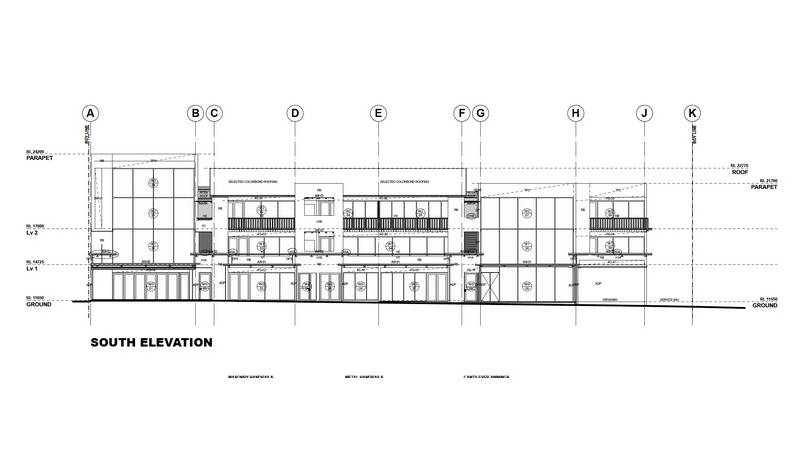 Elevation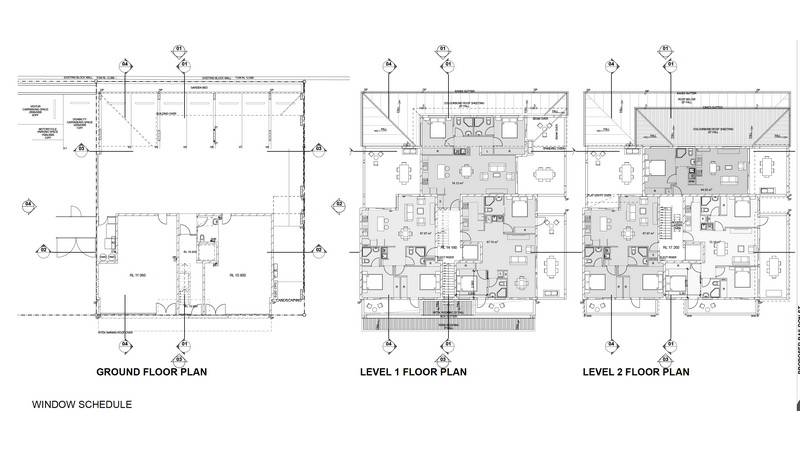 6 inner city apartments built to street edge – Stage 2
We'd love to discuss your project and see how we might help